How to Join
myaradel
21 Oct 2015
No comment
Join MCSAP!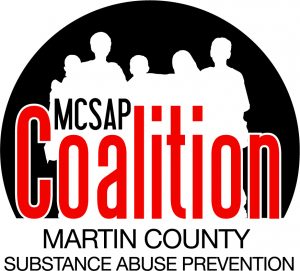 We are always seeking new members and volunteers. If you want to work together to improve the lives of Martin County's youth, please contact:
Steph Johnson
Project Coordinator
phone: 507-236-4118
Our offices are located at Fairmont High School (Room #S208)
---
MCSAP COALITION MEETINGS:
Noon on the 2nd Monday of each month at Holiday Inn in Fairmont (during non-COVID-19 meetings).
Join Empower!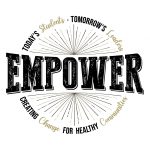 We are always seeking new YOCO members! If you want to work together to improve the lives of your peers and become a student leader, please contact:
Steph Johnson
Project Coordinator
phone: 507-236-4118
Our offices are located at the Fairmont High School (Room #S203)