Youth Connections
myaradel
06 Jan 2021
No comment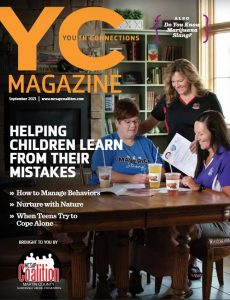 Martin County Substance Abuse Prevention Coalition piloted Youth Connections this March, a quarterly magazine filled with brief articles on parenting, prevention, and more! In addition, we will highlight people in our community who are bringing sunshine to their part of Martin County.
Each magazine will be mailed out to about 2,000 homes; that's every household in the county with a school-aged child.
Do you want to receive a FREE copy of this publication at your place of business? Fill out the form below:
Limited ad space is also available by calling Steph Johnson at 507-236-4118.
Click the cover below to view our most recent issue: